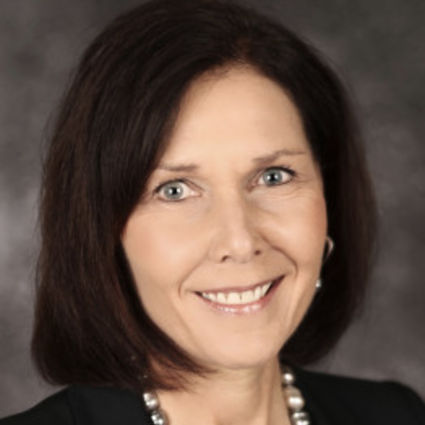 Vicki Fortman
Springboro
A little about me
and why I love real estate
For the past two years, Vicki Fortman has been the Tim Hall Team's top buyer's agent. Leveraging the business and people skills she developed working for companies such as Borden, Monster, and Symbol Technologies, Vicki launched into real estate and has found great success using her organization, professionalism, and responsiveness to help her clients through their transactions.
Having personally bought and sold over 20 homes makes Vicki the ideal agent to assist clients who are making their first home sale or purchase, as well as those who have had many sales and purchase transactions.   She understands what it's like to be both the buyer and seller, and how you can modify a home to increase the home's resale value. Clients rave about how Vicki walks them through the steps and makes the whole process seamless!
In her spare time, Vicki takes her therapy dog, Fenway, to visit the residents at Saint Leonard and is an active volunteer at Clothes That Work, using her design flair to help clients looking to re-enter the workforce.
Let Vicki use her years of business and real estate experience to assist you with your real estate needs.