Who We Are
The #1 RE/MAX in Southern Ohio
Tyler A. Morton
"When I decided to start a real estate company 10 years ago, it wasn't because I wanted to be a broker, it's because I wanted to create something different. It wasn't because I was one of the top real estate agents in the area, but I knew technology and I had a vision."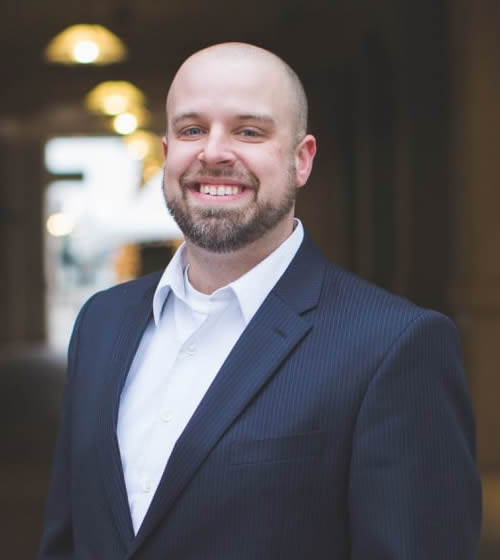 Our Mission
The mission was to create Victories for agents, clients and the community.
Our Vision
The vision was to create a company where agents received more…more technology, more training, more support, and more commission…for less. It seems like a simple foundation, but execution was imperative. How could we (I'm going to use we, because RE/MAX Victory is bigger than just me) offer all of these things without charging agents 50% of their commission or $1,000+/month?
So how'd we do it?
Hard work, persistence, and technology.
When we opened our first office at The Greene in Beavercreek, it brought an essence of prestige to the market unlike any other development in Dayton. It had instant recognition and clout. But we didn't open a 10,000 sqft office with 10 administrative assistants. We utilized technology and systems to replace many of the expenses associated with a typical brokerage and created an office that resembled a coffee shop more so than an office filled with cubicles. This morphed into something more than an office, it created a culture.
RE/MAX Victory isn't just a real estate company. It's a culture.
I'd love to take credit for (and hope I was a small part of) creating a culture of top producing agents that care unequivocally about their clients, embrace technology, embrace change and innovation and understand sharing and collaboration is far more important than arguing about who received a lead on phone duty.
Plenty of brokers said it couldn't be done. Plenty of brokers said we'd be out of business within a year…here we are 10 years later – 115+ agents, 2400+ transactions, and a #1 office in the market.