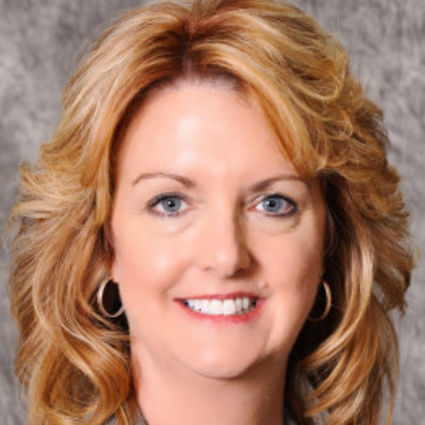 Elizabeth Hall
Springboro
A little about me
and why I love real estate
Beth is a life-long resident of Warren County. Born in Lebanon, and graduated from Lebanon High School, Beth currently lives in Clearcreek Township on the farm she owns with her husband. Mother of three and grandmother of three (so far!) her hobbies and activities include spending time with family and friends, her church, and her pet dogs Toby and Piper. She enjoys gardening, cooking and crafts.
Wife and life partner of Tim Hall, she first became introduced to real estate through courses in business at Sinclair, and her family's background in new construction. Tim and Beth met  in 1993 while Tim was in real estate school and they soon began working together to launch their business. In 1994 they merged families and Beth finished school and left her job to enter the real estate business full time.
Beth initially worked as the team contract manager, closing over 100 transactions her first year in the business for their team. Within another year or so, their team grew and Beth began leading the leasing and buyer agency divisions of the firm.
Over the past 25 years, Tim and Beth have managed over 3,500 sales transactions with a closing rate in excess of 90%. This is a testament to the team and their systems and processes to deliver such high marks.