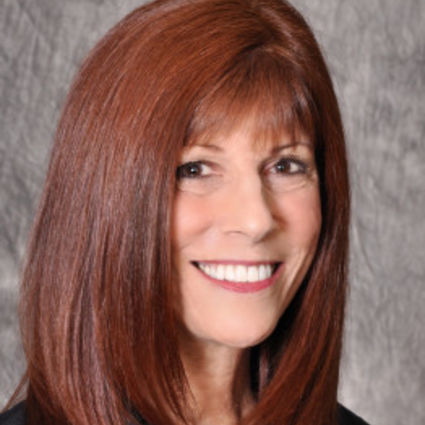 Barbara Bromberg
Springboro
A little about me
and why I love real estate
A lifelong buckeye, Barbara grew up in Cleveland before settling in southwest Ohio after graduating from Miami University with a BA in psychology. She started out in the social work field, and then pursued her interest in real estate while raising her two sons in Centerville. She quickly learned she could put her passion for helping people to use in guiding them through the process of buying or selling their most important investment – their home – whether they are just starting out or downsizing later in life.
Barbara found her niche as a contract manager, handling all the details of the transaction toward a successful closing and positive experience for buyers and sellers. Having been licensed for 30 years and closed thousands of transactions, Barbara brings a wealth of experience to the team.
Currently Barbara enjoys spending time and traveling with her now-grown sons, one married and teaching school in Springboro, and the other living in Chicago with his fiancée, and relaxing at home with her two cats.
Barbara enjoys being part of this dedicated and professional team and being of help to the amazing clients it has been our pleasure to serve!